Atlantis




Atlantis represents the arise of a new soundscape that dialogues with the architecture and its inhabitants.
It is an Atlantis unveiled by the sea of "decibel" that submerged it.

We are surprised by the echoes, the reverberations and distortions of strings, woodwinds, choirs inside it. Distant paracusias bounce off the walls, swell in the void of large desolate rooms or they echo in very long fields, where there is no man to absorb their power nor colored frequencies to obstruct them.

In this landscape, the rules, relationships and meanings are shifted as if they wanted to reveal the fragility of an illusion that, cracked, brings back the profile of the void that it is shaping.




you can learn more about Atlantis via the following video interview



Bugs
The visual part of the project is a metaphor for the sound dialogue between frequencies, architecture and mobility; taking up some of the symbols that recur in the imaginary and daily life of the Covid-19 quarantine, they are first stylized and then inserted with a 3D software on orchestra score to obtain bugs (errors) during the removal phase.
BUG, Milano Cathedral, 27x39cm offset print on paper

BUG, Airliner, 27x39cm offset print on paper
BUG, Parrots, 27x39cm offset print on paper
BUG, Horse, 27x39cm offset print on paper
BUG, Safe Queue, 27x39cm offset print on paper
BUG, Kiss, 27x39cm offset print on paper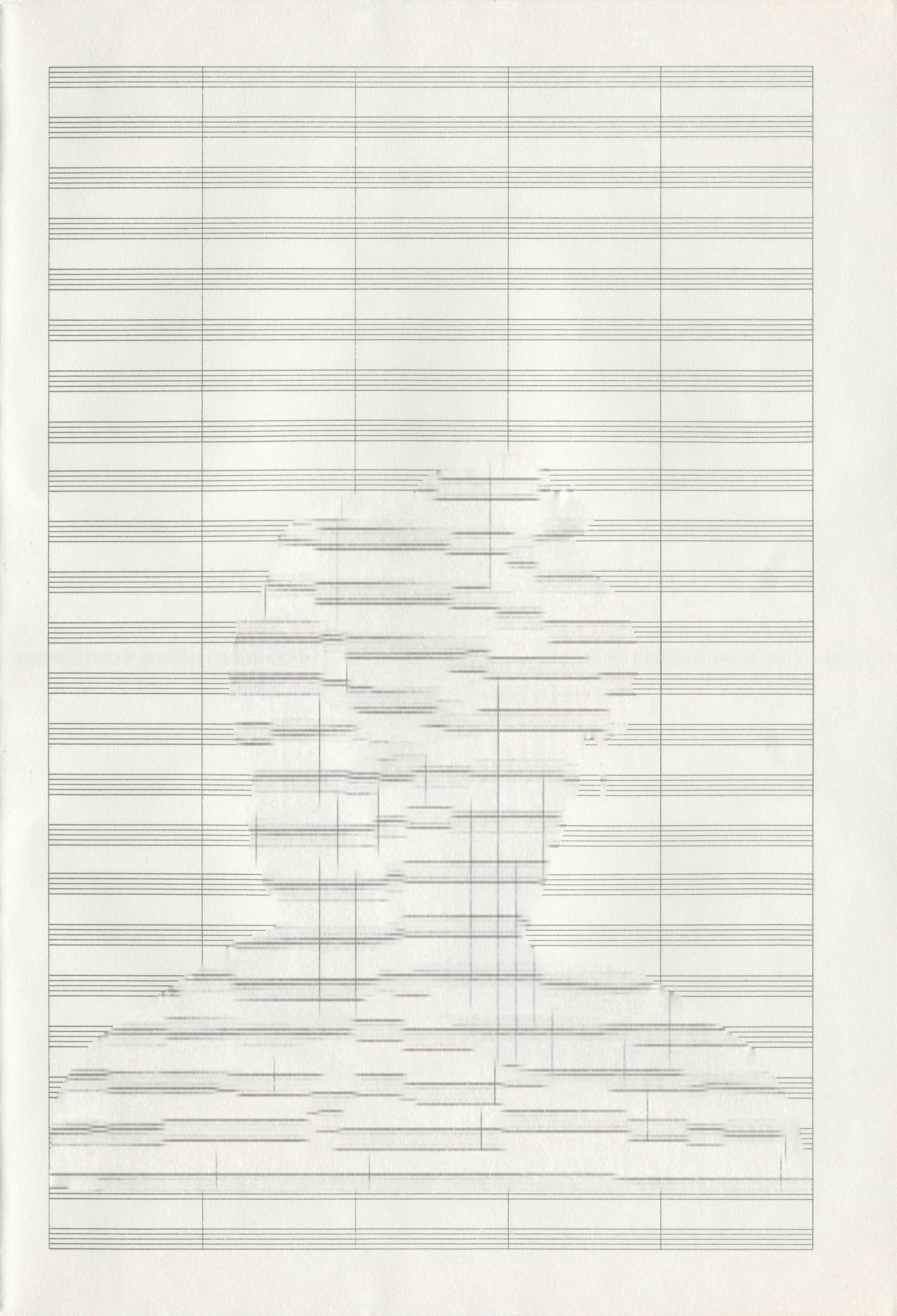 BUG, Selfportrait, 27x39cm offset print on paper
BUG, Window, 27x39cm offset print on paper
Hscape

The sound work is based on samples of environmental sounds recorded in Milan during the quarantine caused by covid-19. The principle of compositions is based on the perception of a new soundscape where frequencies propagate without obstacles and absorptions, sometimes evoking choirs or non-existent musical instruments. Even the recordings of the soundscape outside the studio are the starting point of a track in which the illusion of arches emerges in the distance, due to the absence of the everyday traffic of the ring road located behind the studio.


F3C-CH2-F



The relationship with the architecture destined to the aggregation of people is central, since the lack of human absorption creates suggestive phenomena, as in the case of supermarkets, where refrigerators recall choirs and pipe organs.